Classic and Modern Cars of ALL Makes
KEEP A CAR,
make it CLASSIC!
"I've been doing this a long time, so it shouldn't take long."
Deaconcraft independent Volvo specialist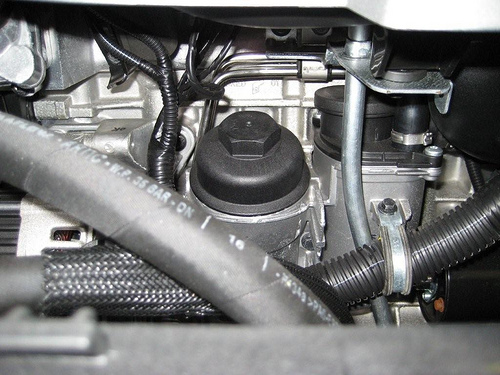 service
We Like to Look after your car.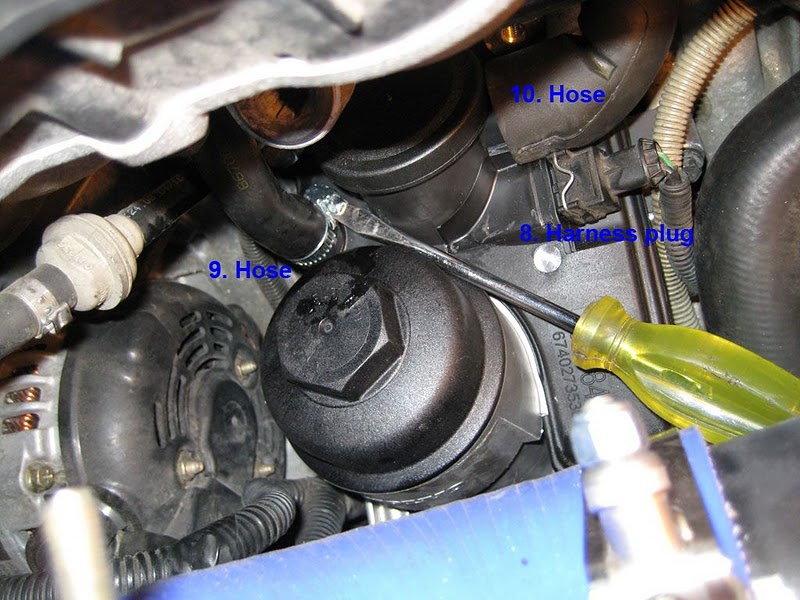 if you feel like you're in the Amazon and far from any help, try to call and if there's no answer, we're probably here at the garage working on someones car. If you can, just come by, if not, it's probably best to call on the landline number, leave a message on the mobile or if you're not in a hurry, send an email.
If you decide you want to use Genuine Volvo Parts, we're located close to a Volvo Franchised Main Dealer and can get your Genuine Volvo Parts Delivered Fairly Quickly.