Components on cars break on occasions and we understand how important it may be for you to get your car back quickly. We are able to take in cars towed by your Breakdown Service such as the AA, RAC, Green Flag or one provided by your insurance company.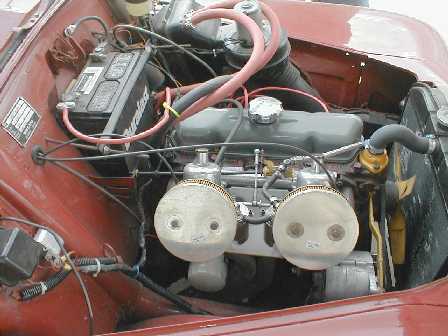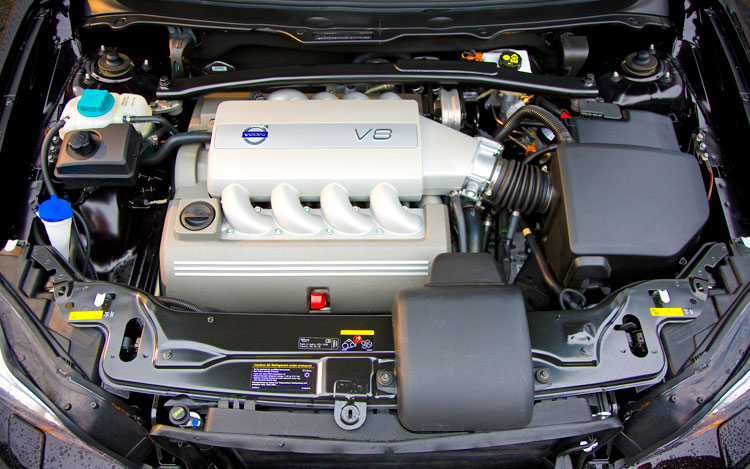 A repair might not cost as much as a rebuild. If a part fails on your car, it is best to get it repaired before it affects other items and leads to a larger failure.
It is the neglect of timely repair that makes rebuilding necessary.

– Richard Whately
If you start hearing a noise or something doesn't feel right, bring your car to Deaconcraft and have it checked. A small noise might just need a single component replaced but if it's ignored, it could end up being a full rebuild or even replacement.
Volvo Accident Damage
If your car has been accident damaged, it can be a difficult and worrying time, in most cases we can help you to get the car repaired back to its former glory.