Deaconcraft has provided Classic Volvo Servicing in West London for many years and has a steady repeat customer base.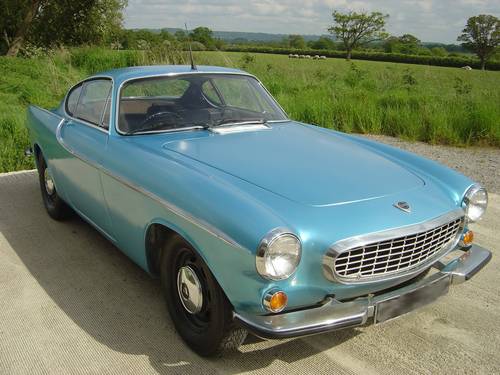 We maintain beautiful Classic Volvo's, Good Volvo Workhorses and Modern Volvo with your choice of Parts.
A well maintained Classic Car can be as reliable as when it was new.

– Shirley
We even look after Well Tuned Cars that participate in events from Classic Volvo Meetings to Motor Sport Events.
At Deaconcraft, we value the relationships with our customers and your cars. We believe that by accomodating your needs and looking after your car well, it will look after you and you will look after us.
We Thank You and Appreciate your custom, if you're thinking about trying us or like many others, been with us throughout the last few decades.